Who We Are
Shenzhen Equantu Technology Co., Ltd., headquartered in China, is a leading global manufacturer of Muslim worship products, specializing in Quran speakers, Azan clock products, and Muslim lamps.
Since our establishment in 2006, we have consistently upheld a commitment to quality and innovation. This dedication has driven us to produce over 2 million Quran speakers annually, serving 170 countries across the world. Our products integrate modern technology with traditional practices, offering features like prayer times and Zikr counting.
Our professional R&D team is dedicated to creating and developing products that best serve the needs of the Muslim community. Drawing inspiration from everyday life, we constantly innovate, expanding our product range to include unique items like Zikr rings and Bakhoor burners.
At Equantu, we pride ourselves on our strong production capabilities. Our state-of-the-art workshop, complemented by advanced equipment, allows us to meet the high demand for our products. We have a rigorous quality control system in place, with hundreds of product certificates and dedicated quality inspectors ensuring the excellence of our offerings.
Our dynamic customer service team is well-equipped with rich experience in international trade. Acting as consultants, we provide our customers with expert procurement advice, aligned with market trends and popular product categories. We offer assistance with various aspects, from payment and logistics to customs clearance and after-sales service. Our primary aim is to help our customers succeed.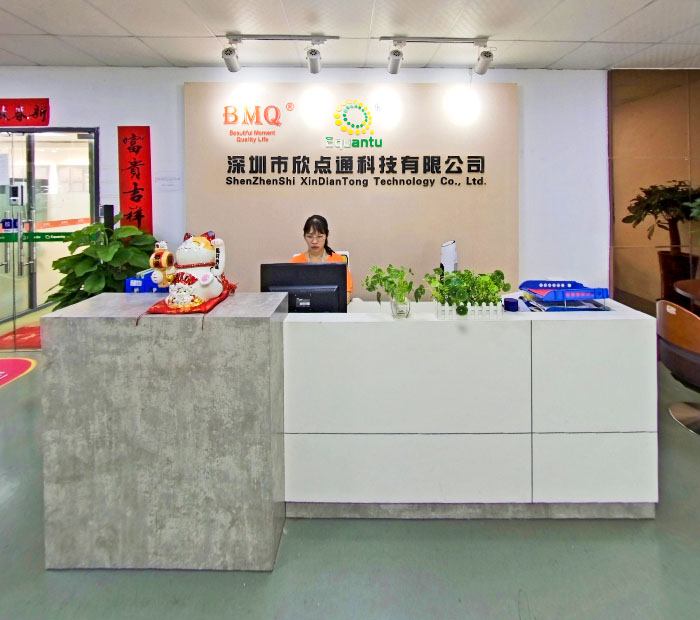 Why Choose Us?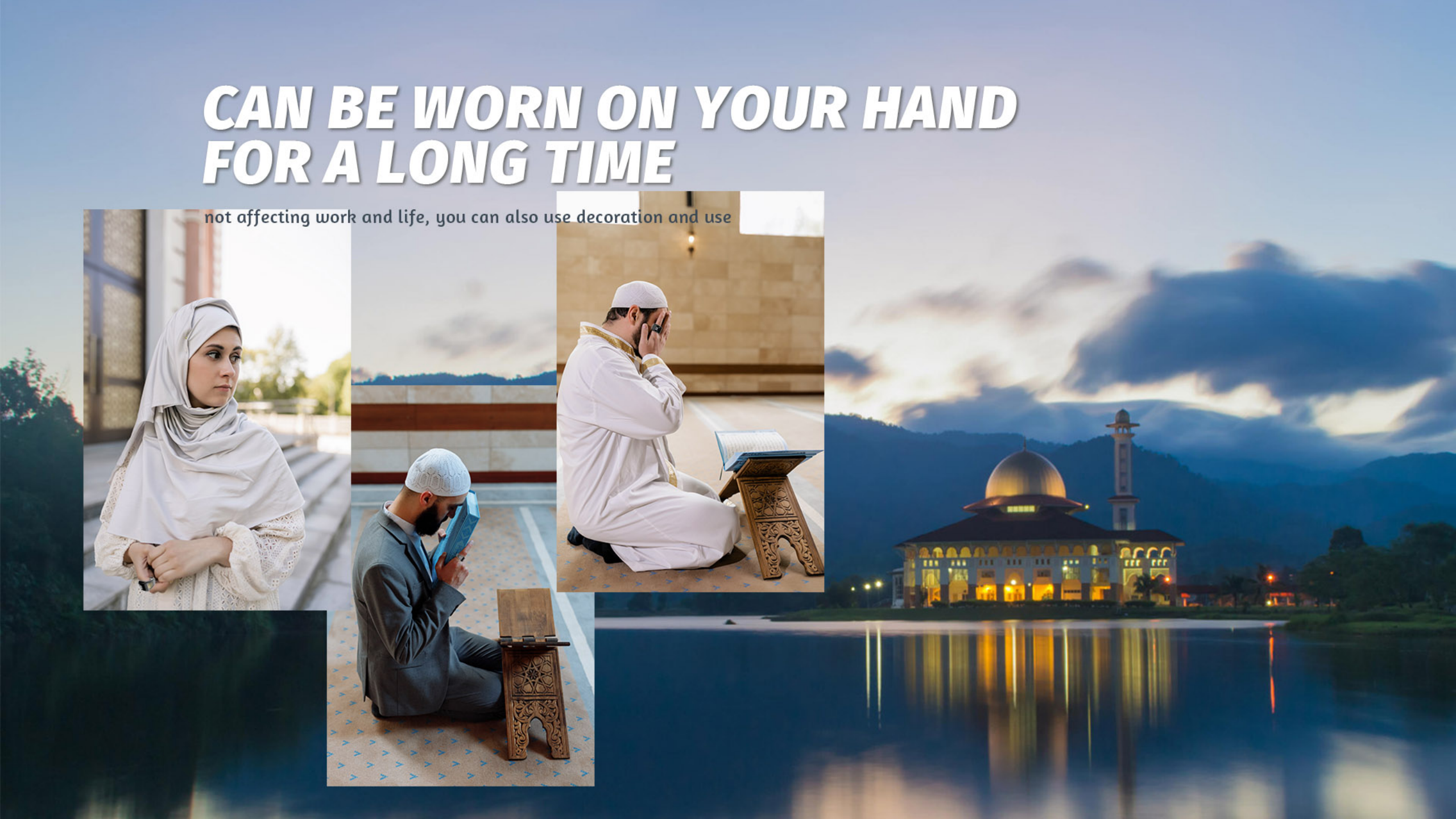 Corporate Culture
Equantu is committed to creating high-quality products and enhancing the quality of life for users. We aspire to be a century-old enterprise, persistently providing valuable products to our customers​.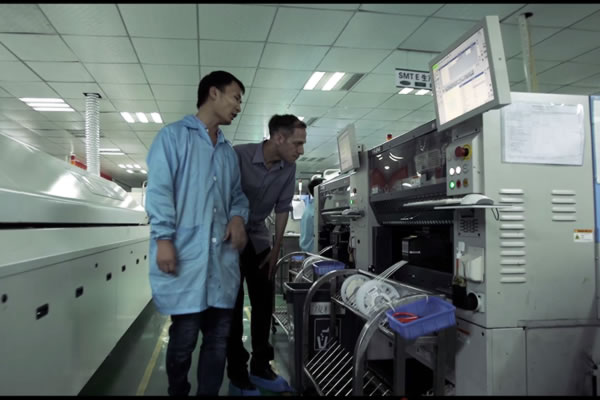 Professional R&D
Equipped with a deep understanding of Muslim practices and needs, our professional R&D team consistently draws inspiration from everyday life to innovate and design products that truly serve the Muslim community. Our mission is to enhance worship experiences through cutting-edge technology, ensuring our products are not only practical, but also foster a deeper connection with faith.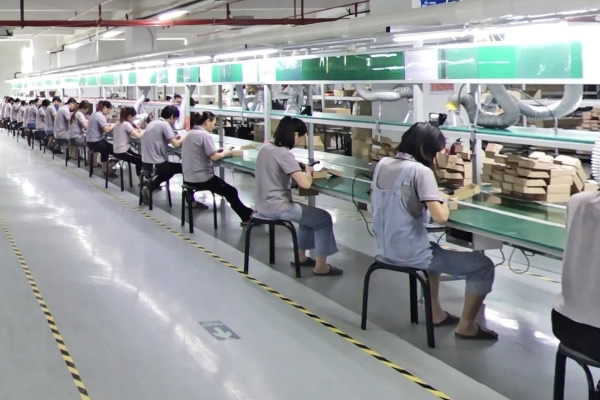 Strong production
Boasting a large-scale production facility and advanced imported machinery, we are equipped to manufacture millions of units each year. This high capacity production ensures we can meet the substantial global demand for our products, delivering quality and reliability on a mass scale.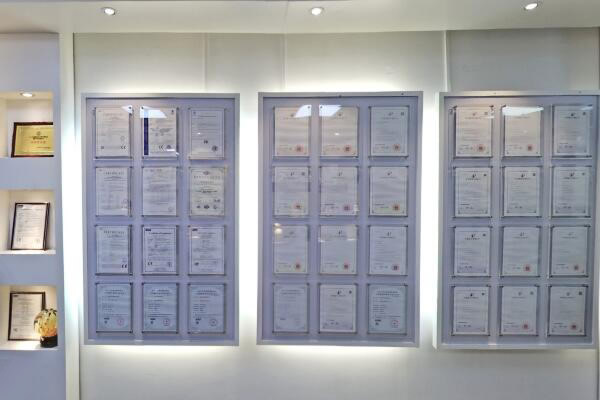 Quality Assurance
Backed by numerous product certifications, a stringent quality control system, and a dedicated team of quality inspectors, we leave no stone unturned in ensuring the impeccable quality of our products. Each product is a testament to our commitment to excellence and high standards.
Our Service
Our team is composed of young, passionate, and seasoned professionals with substantial experience in international trade. Acting as your trusted consultants, we offer expert advice on procurement, informed by current market trends and popular product categories. We are proactive in assisting customers with an array of tasks, including payment processing, logistics, customs clearance, and after-sales support. Our singular goal is to empower our customers to succeed.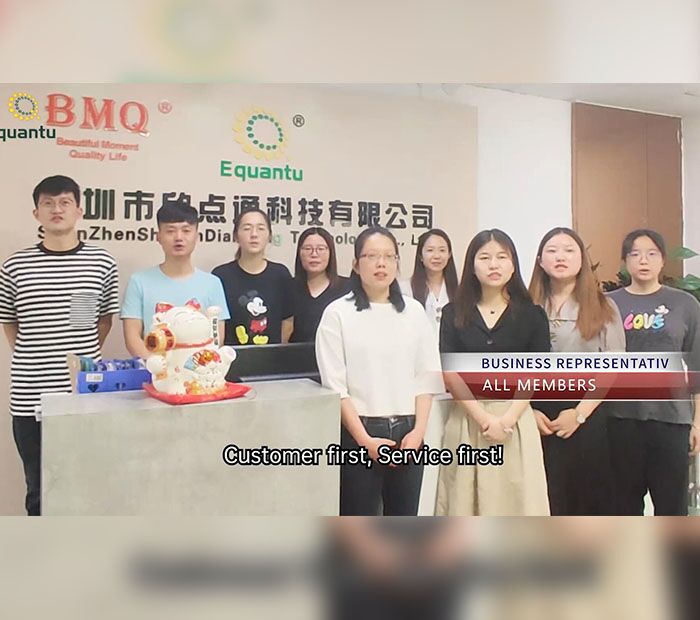 Certificates
We aim to continuously update and provide high-quality products to better services to Muslims