Become a partner of Equantu
Publish Time:
Author: Site Editor
Visit: 506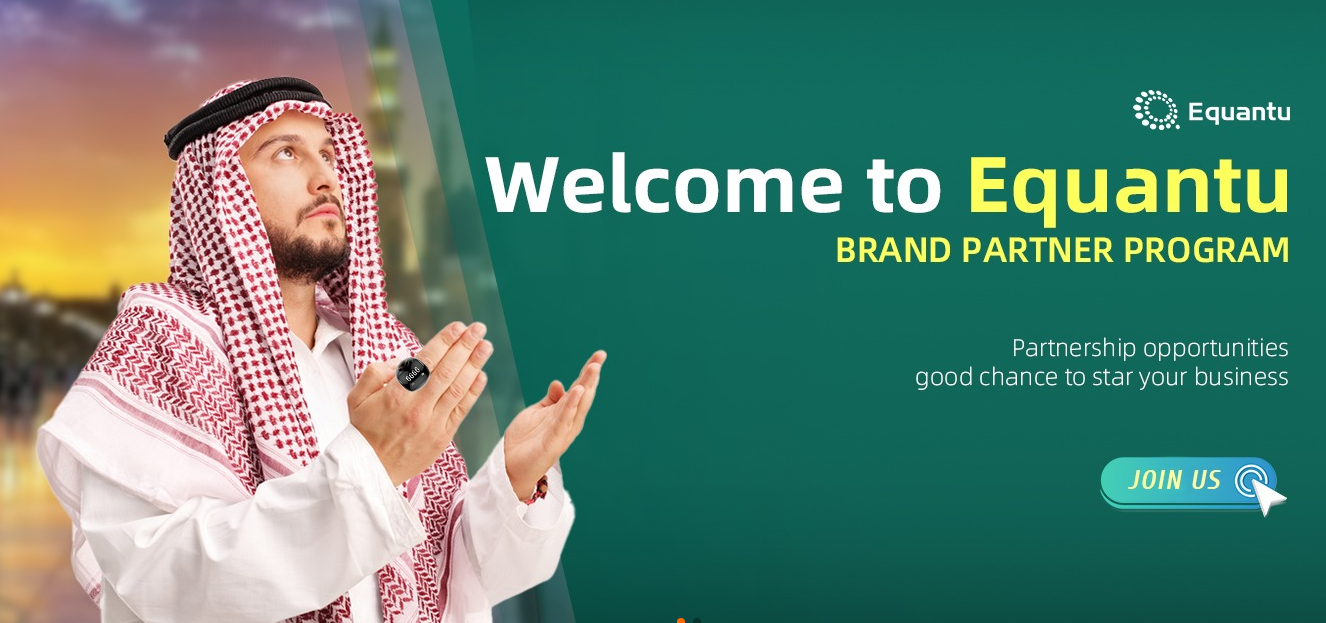 Welcome to Equantu Brand Partner Program
Equantu is a company specializing in intelligent products for Muslims.the has been providing integrated services from R &Dtoproduction tosalesfor more than 10 years. Professional and quality,Equantu's quran speakers are even more famous around the world.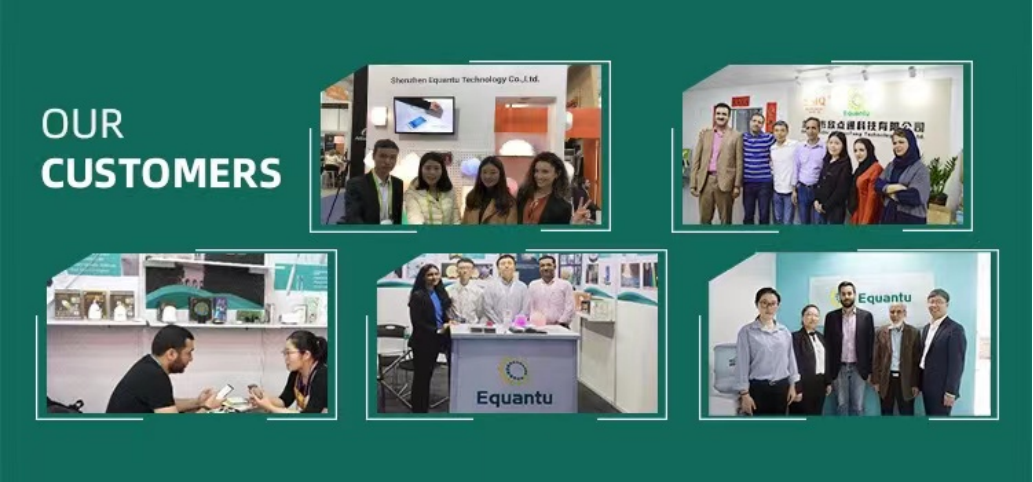 We are now looking for partners,become our partner,
You can enjoy more than profits! We maximize your profits and make your business be easy!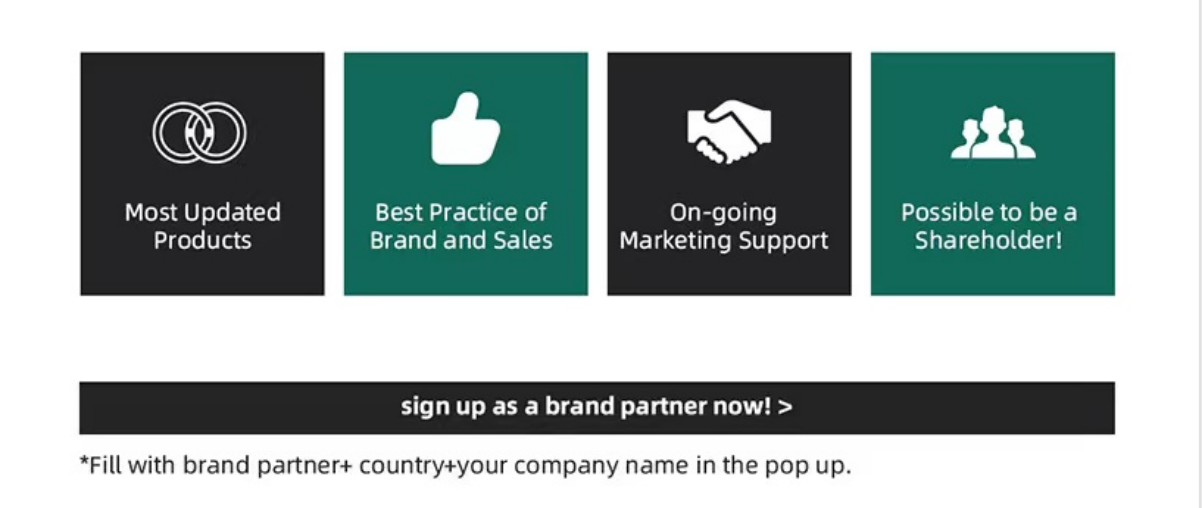 Exclusive agent enjoys benefits:
If the exclusive agent has cooperated for one year and the sales volume has reached the target, Equantu will subsidize 50% of the exclusive agent's annual marketing expenses (the monthly Marketing plan and payment voucher must be submitted to Equantu for verification, and the upper limit shall not exceed the annual purchase amount of 5%)
Equantu provides free gifts for the exclusive agents who meet the standards, and the cost is included within 50% of the marketing subsidy.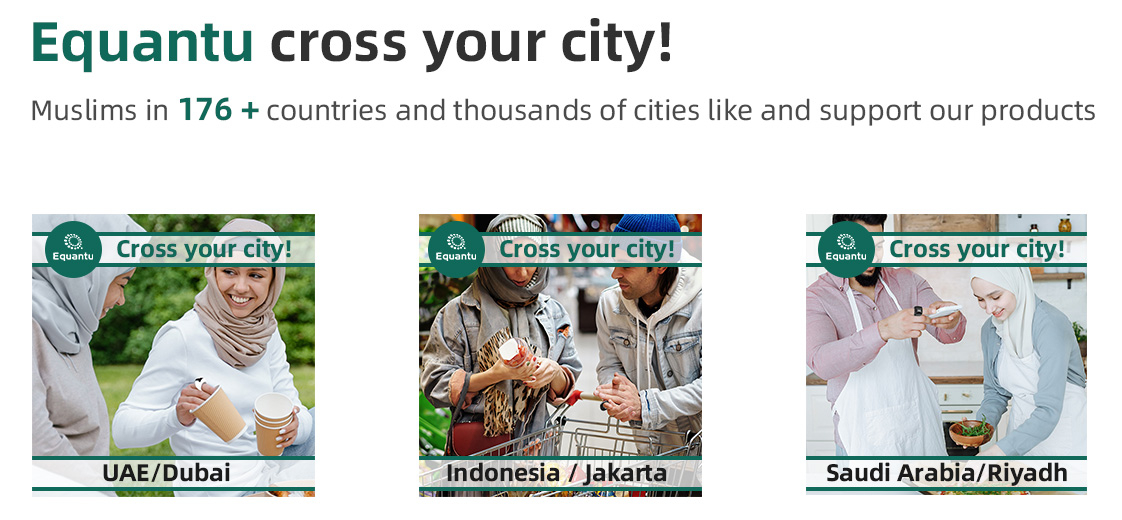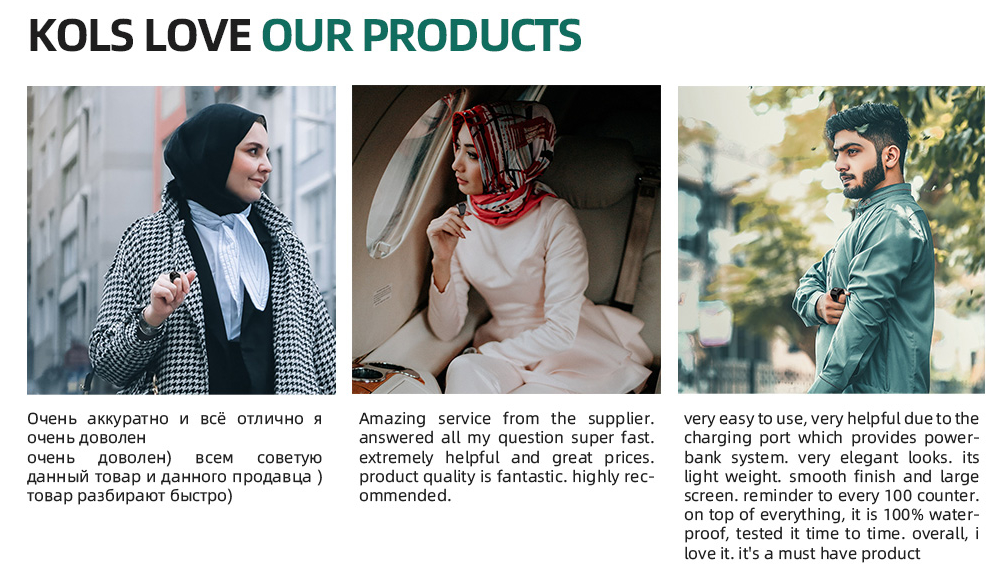 Our after-sales service
We have a perfect partner model,Reassuring service,standard delivery processs,stable ware house stocking,strict quality inspection ,and all Equantu products have a 1-year warranty period. We know that"real sales start from after-sales"so we are more professional
OUR GLOBAL PARTNER: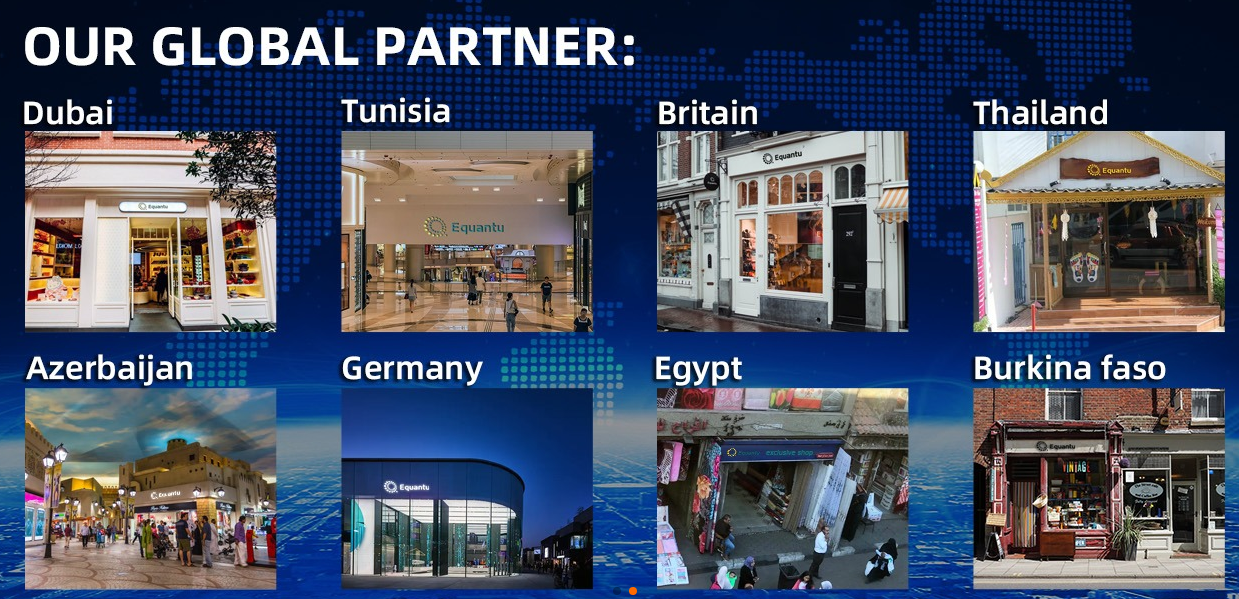 Sign up as a brand partner now!