Participate in Shenzhen cross-border e-commerce exhibition
Publish Time:
Author: Site Editor
Visit: 606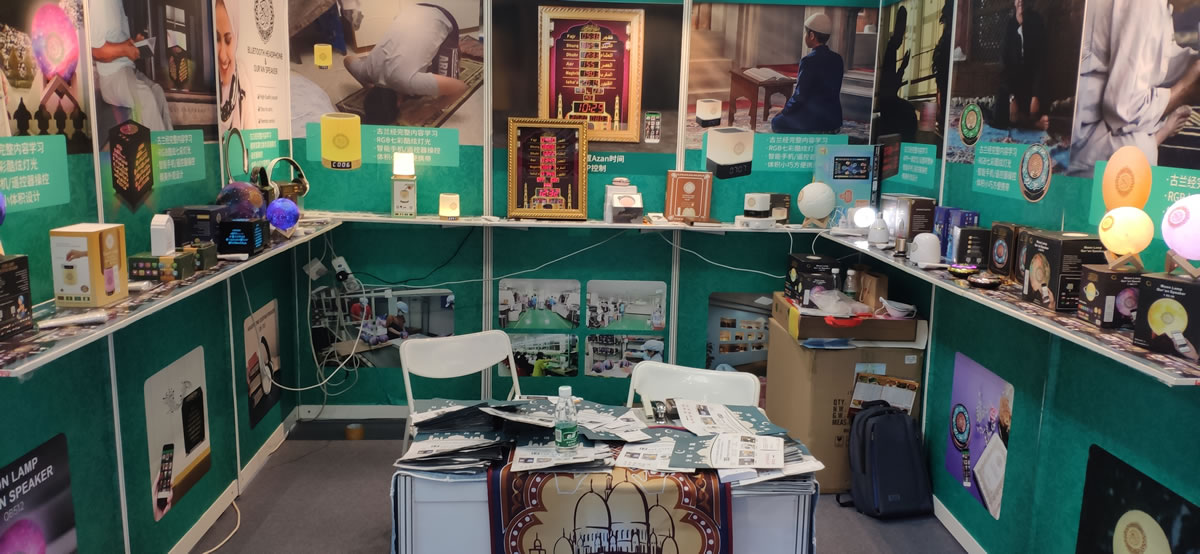 On September 4, 2020, the annual Shenzhen International Cross-border E-commerce Trade Expo was grandly held at the Shenzhen Convention and Exhibition Center,
with more than 500 exhibitors and tens of thousands of buyers from cross-border platforms such as Amazon, Ali International, eBay, etc. Exhibitors.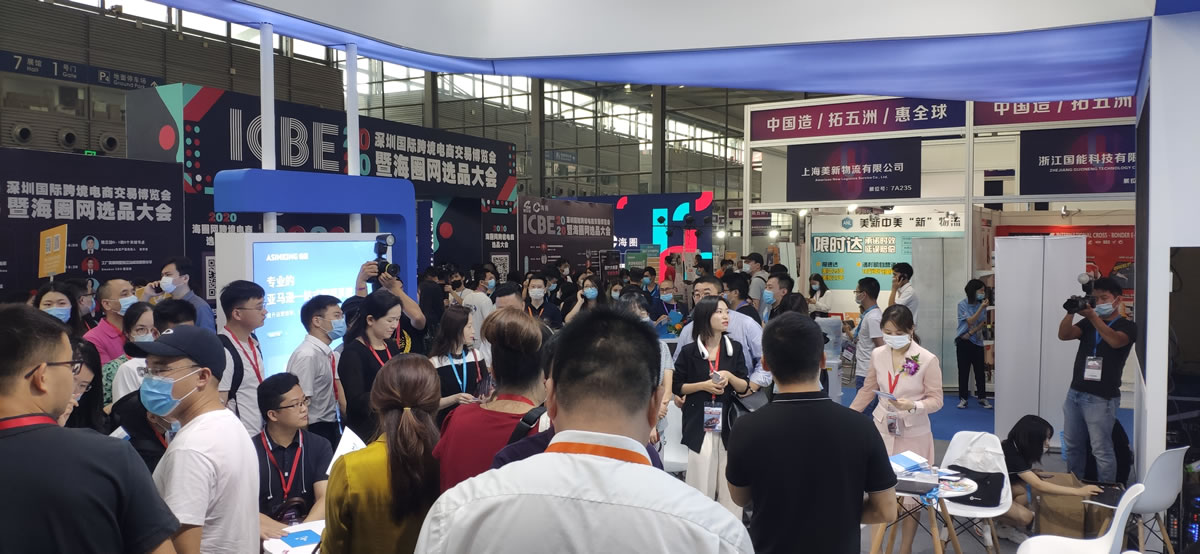 Our company participated in the Shenzhen Cross-border E-commerce Exhibition again this year.
The models of the Quran speakers mainly exhibited are SQ168, QB512, SQ122, QB303, SQ953 and other popular Muslim gifts.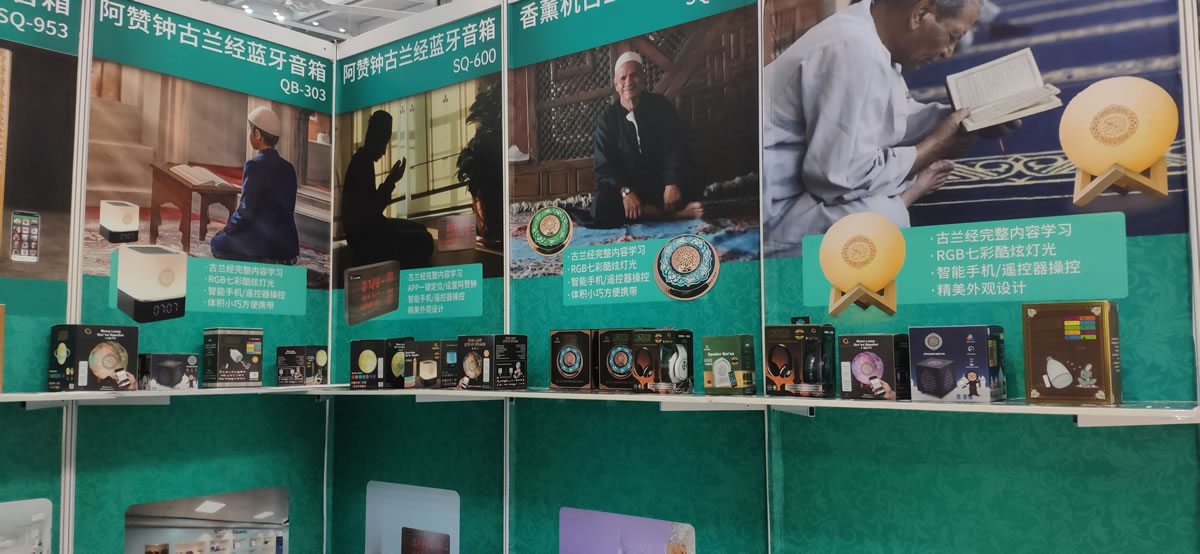 Our exquisite products have attracted domestic and foreign businessmen to watch and inquire.
Through this exhibition, not only the company has accumulated a lot of intentional customers, but also brought back many valuable opinions from end users and distributors,
and more People began to try to understand Quran speakers and Muslim products.