Company Culture of Shenzhen Equantu Technology Co., Ltd.
Publish Time:
Author: Site Editor
Visit: 1660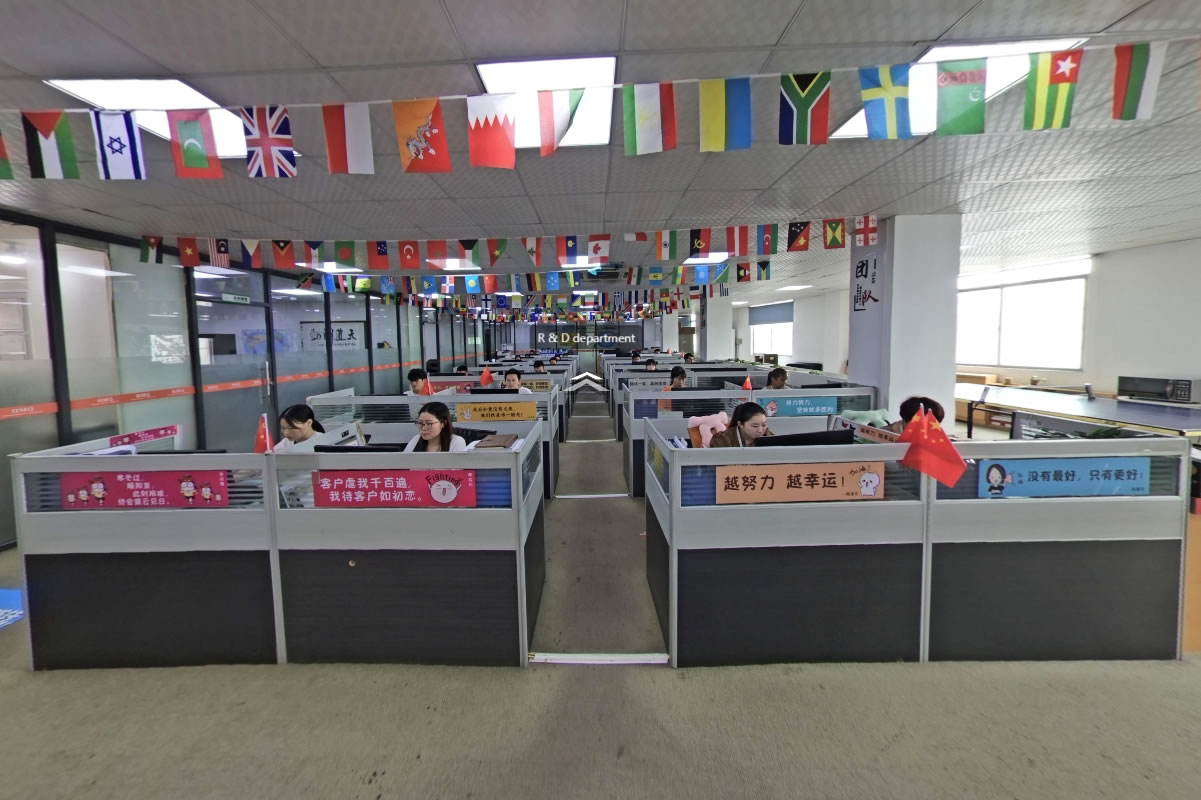 Shenzhen Equantu Technology Co., Ltd. is located in Shenzhen, Guangdong Province. Company specialize in producing Muslim products such as Quran speakers, Quran lights, prayer blankets, Quran smart speakers, Azan Clock, etc. The company has an experienced professional team that strictly monitors the links from product development to product quality. Our products have been exported to many countries and regions in the world, especially Muslim countries.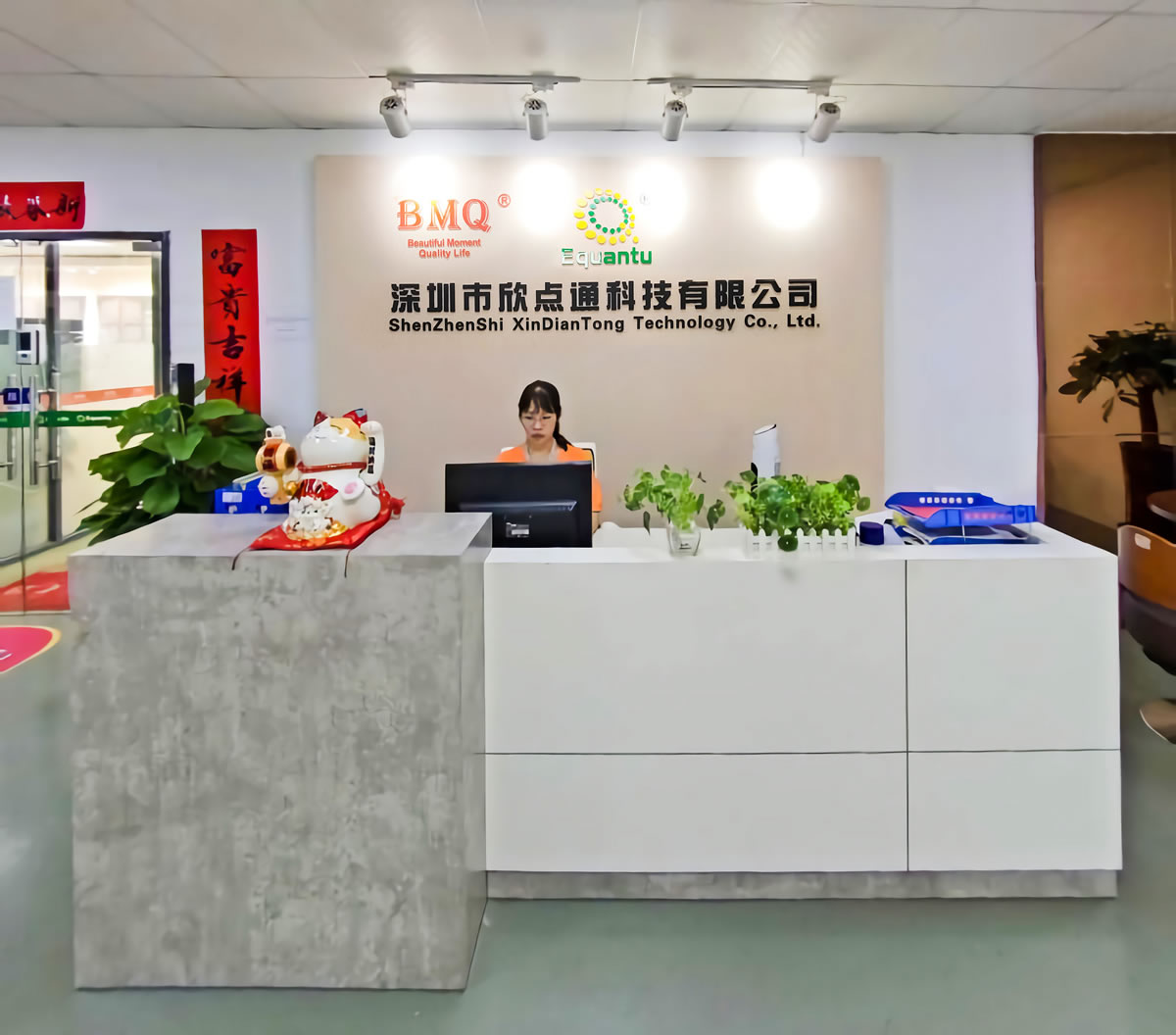 For a company, corporate culture is the vane that promotes the company's long-term development. Equantu also has its own corporate culture. For Everyone of the company, our mission is to make good products and bring quality life to users. Our vision is to be a century enterprise and provide customers with valuable products continuously.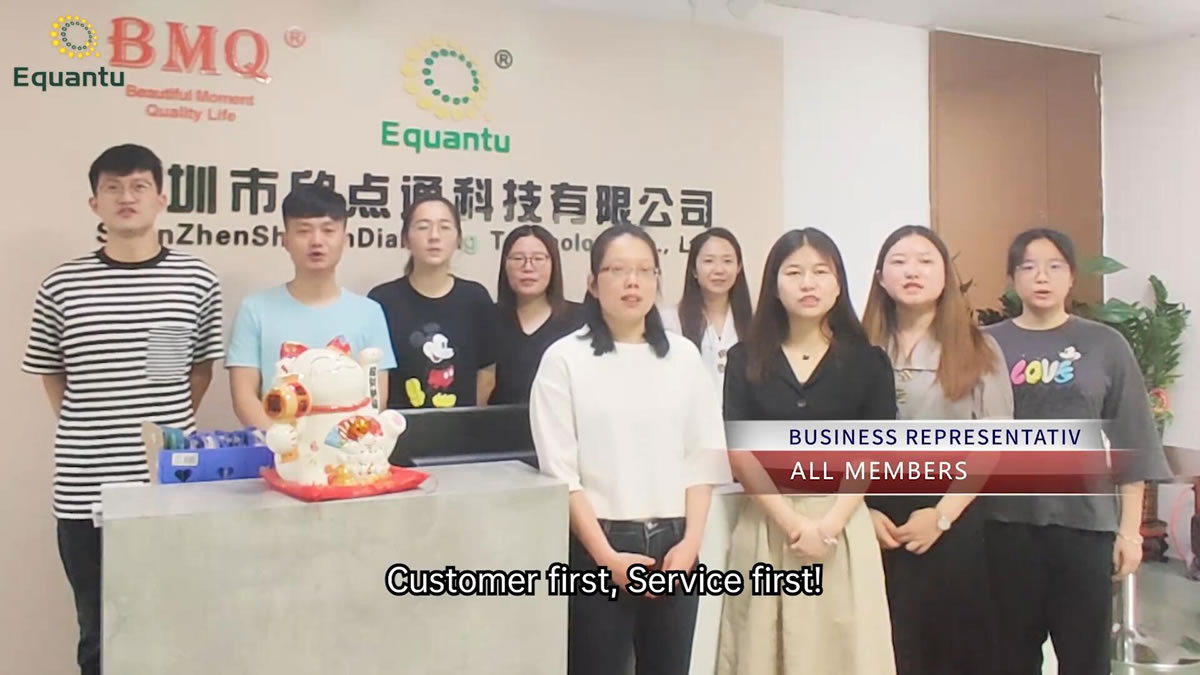 Corporate values
Customer First: Respond to customers as soon as possible, always consider from the customer's standpoint, and regard product quality as life
Share integrity: open mind, sharing altruism, honesty and trustworthiness, focusing on long-term growth
Team growth: tolerate personal defects, focus on team growth, small improvements and big rewards
Diligence can make up for one's weakness: We believe that the harder you work, the luckier you will be. Everything is depends on your long-term persistence in hard work
Work more, more Pay: Strugglers deserve more benefits
With the influence of company culture, which inspire employees' sense of mission and strive for the company's long-term development.