Equantu New Zikr ring, new islam tech revolution.
Publish Time:
Author: Site Editor
Visit: 446
Zikr
Zikr is an important part of Islamic spiritual practice and it is believed to help one focus on and remember God. It also helps to strengthen one's faith and bring spiritual peace. The time for zikr varies from person to person and from culture to culture. Generally, it is recommended to perform zikr during the morning and evening times, but it can be done throughout the day when one is feeling the need for spiritual uplifting.
In the market, which tools can used for zikr?
1. Tasbih (Prayer Beads)
2. Dhikr Beads
3. Dhikr Rings
4. Prayer Mats
5. Prayer Flags
6. Zikr Charts
7. Dhikr Apps
8. Dhikr Counter
9. Dhikr Cards
10. Worry Stones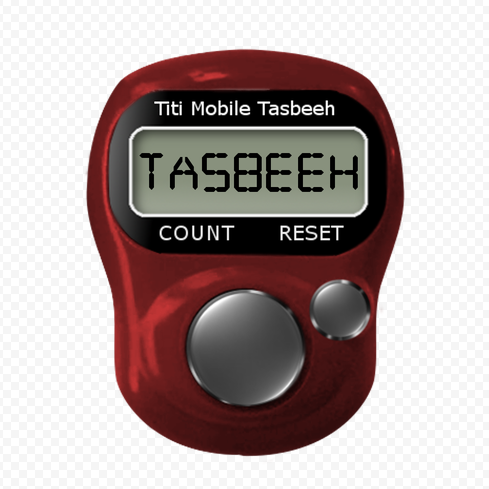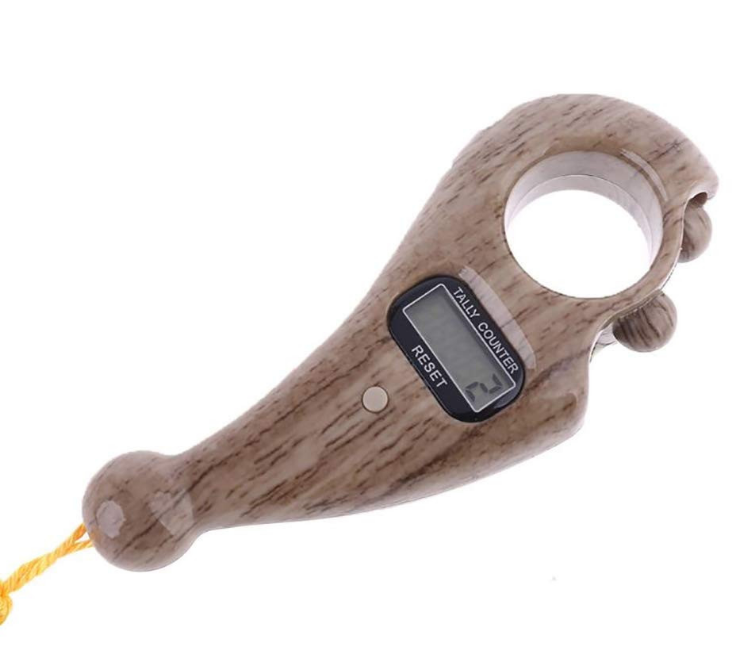 Why Choose Equantu Zikr ring?
QB702 Tasbeeh Smart Counter
High-end Zinc alloy Material
15 days endurance . Ring have 40 mAh battery,the battery capacity have 120mAh.
3 size :18mm,20mm,22mm
Tasbeeh smart counter.can up to counter 9999
5 Prayer time reminders
Connect with phone application use
Widely applicable . can be worn by men and women of all ages.
Waterproof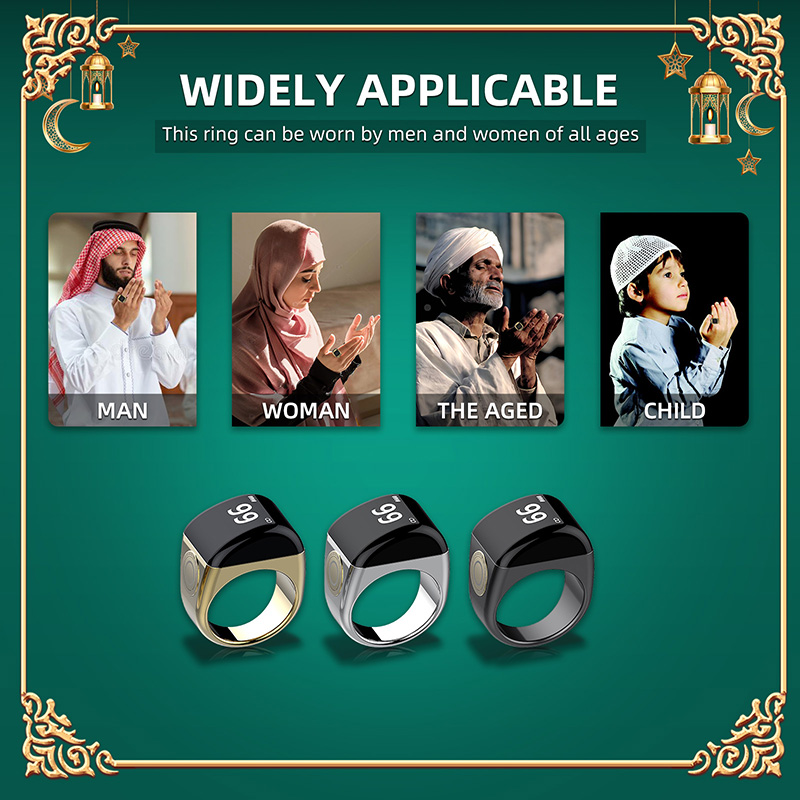 QB709 Ceramics Tasbeeh Smart Counter
High-end Ceramics Material
15 days endurance . Ring have 40 mAh battery,the battery capacity have 120mAh.
3 size :18mm,20mm,22mm
Tasbeeh smart counter.can up to counter 9999
5 Prayer time reminders
Connect with phone application use
Widely applicable . can be worn by men and women of all ages.
Waterproof