As an exhibitor in Mumbai
Publish Time:
Author: Site Editor
Visit: 547
On December 14, 15, 16, 2019,we participated in Professional B2B International Sourcing Show for Consume Electronics & Home Appliances in Mumbai, India.
The exhibition is located in the NESCO Central Hall in Mumbai. As an exhibitor in Mumbai, we actively introduce Muslim culture and Quran products to distributors.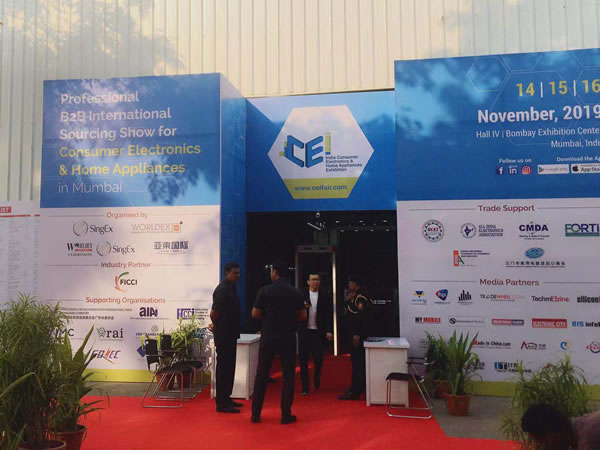 Equantu has taken another step forward in foreign trade. Meanwhile, over the past few months, employees have been working hard for product promotion and business negotiation,
trying to build a complete business chain in Mumbai and New Delhi, guiding consumers' demand and stable product supply.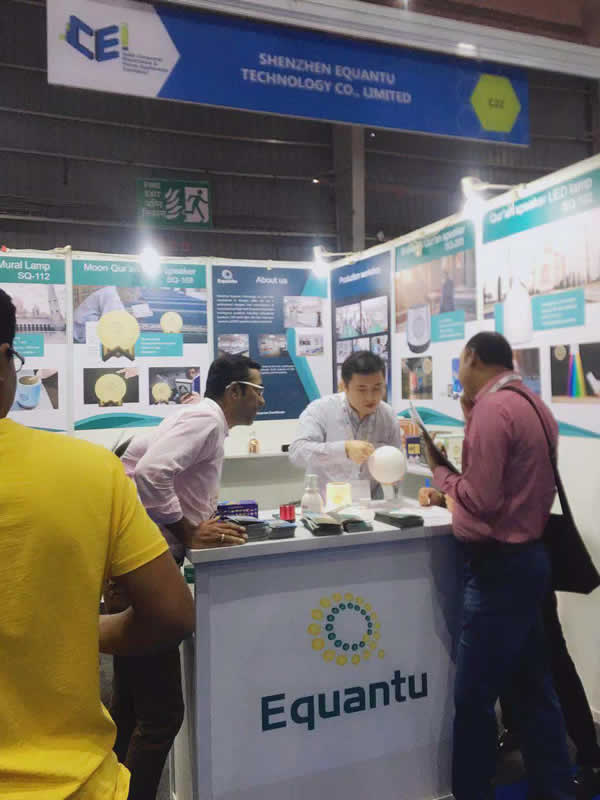 India's Muslim population accounts for one seventh of the total population, nearly 200 million people, with a huge purchasing power prospect.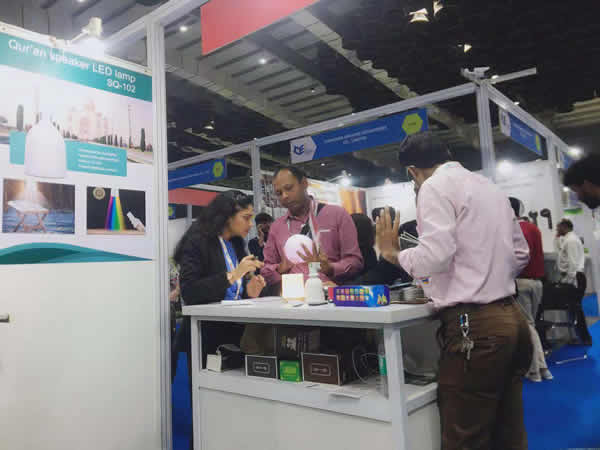 There is no product similar to ours on the market, and our Quran products currently occupy almost all of the market share.